The AT 575 system for window facades with its architectural design was developed as a hybrid between a mullion-transom facade and a window element. The new AT 575 window facade combines the low visible width of a conventional facade with the easy production and assembly of the proven AKOTHERM systems.
Different opening options such as side-hung, tilt, and tilt and turn, etc. can be implemented with standard hardware technology. Both surface-mounted as well as concealed hinges can be used.

Installation Depths
Frame 75 mm, casement 85 mm, glazing bars 75 mm


Air permeability
as per EN 12207: Class 4

Driving rain resistance
as per EN 12208: up to class E 900

Sound protection
as per DIN EN ISO 10140-1: Rw up to 48 dB

Thermal transmittance
as per EN ISO 10077-2: Uf = 1.9 to 2.0 W / (m² K)

Burglar Resistance
Class RC2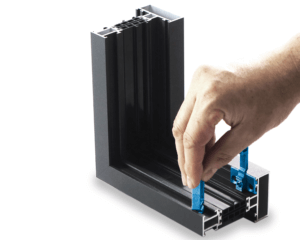 Innovative connector technology
The AT 575 uses a connector technology designed specifically for this system. Despite the filigree style it can support glass panes up to 300 kg.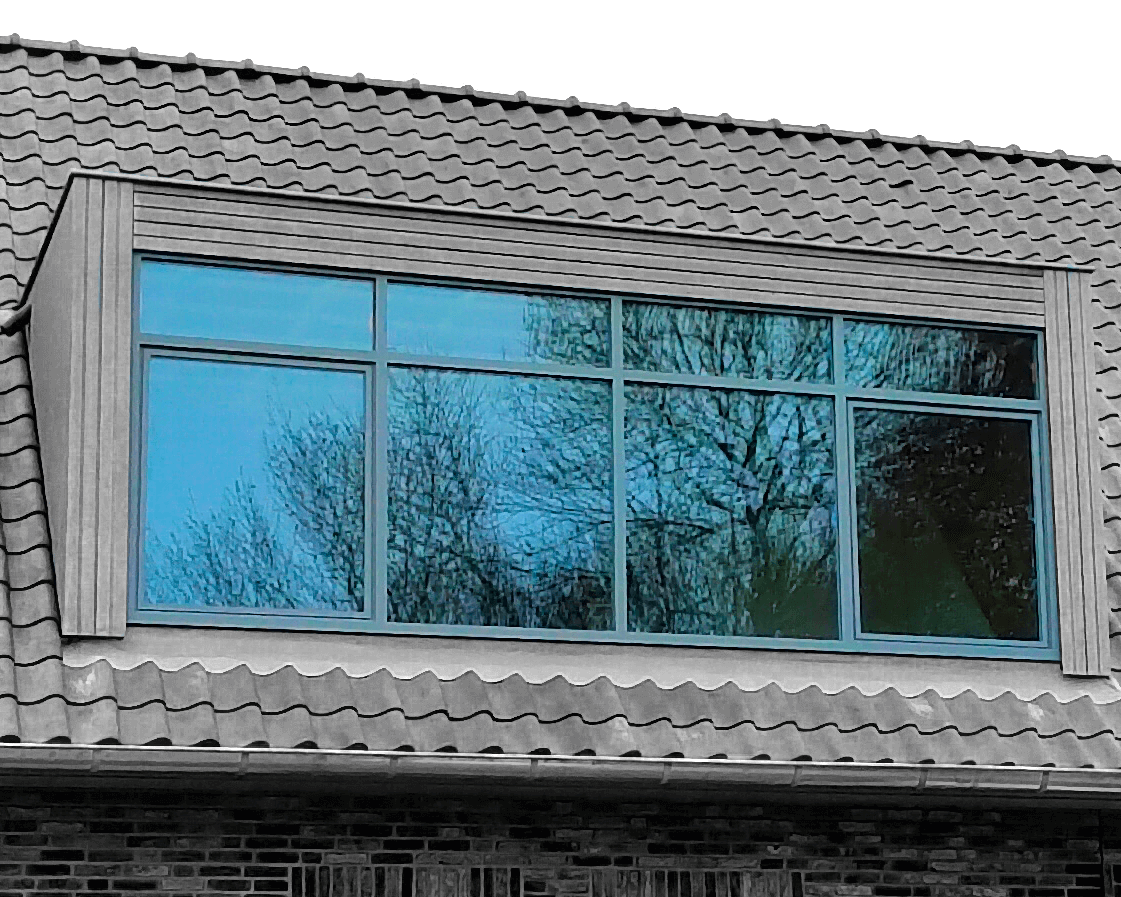 Visible width
Slim facade look thanks to a visible width of only 50 mm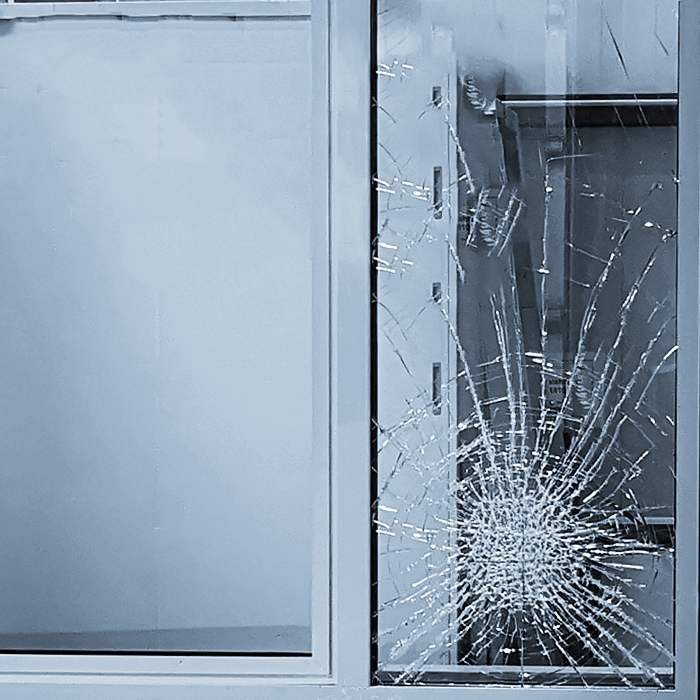 Burglar Resistance
Sturdy exterior chambers and closed glazing bead ensure maximum security. With only a few SH covers you can already achieve resistance class RC2. Glass joint does not need to be glued!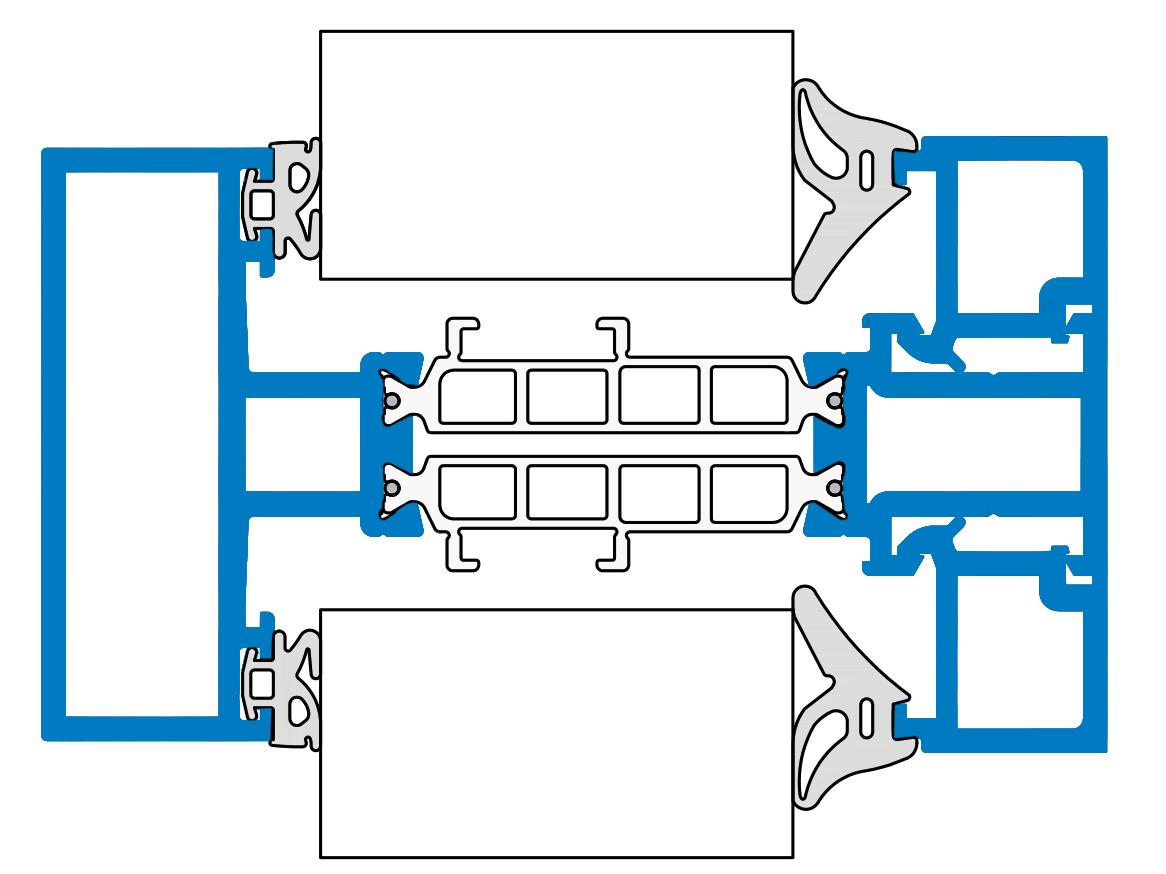 Facade look
Fixed glazing or facade style casements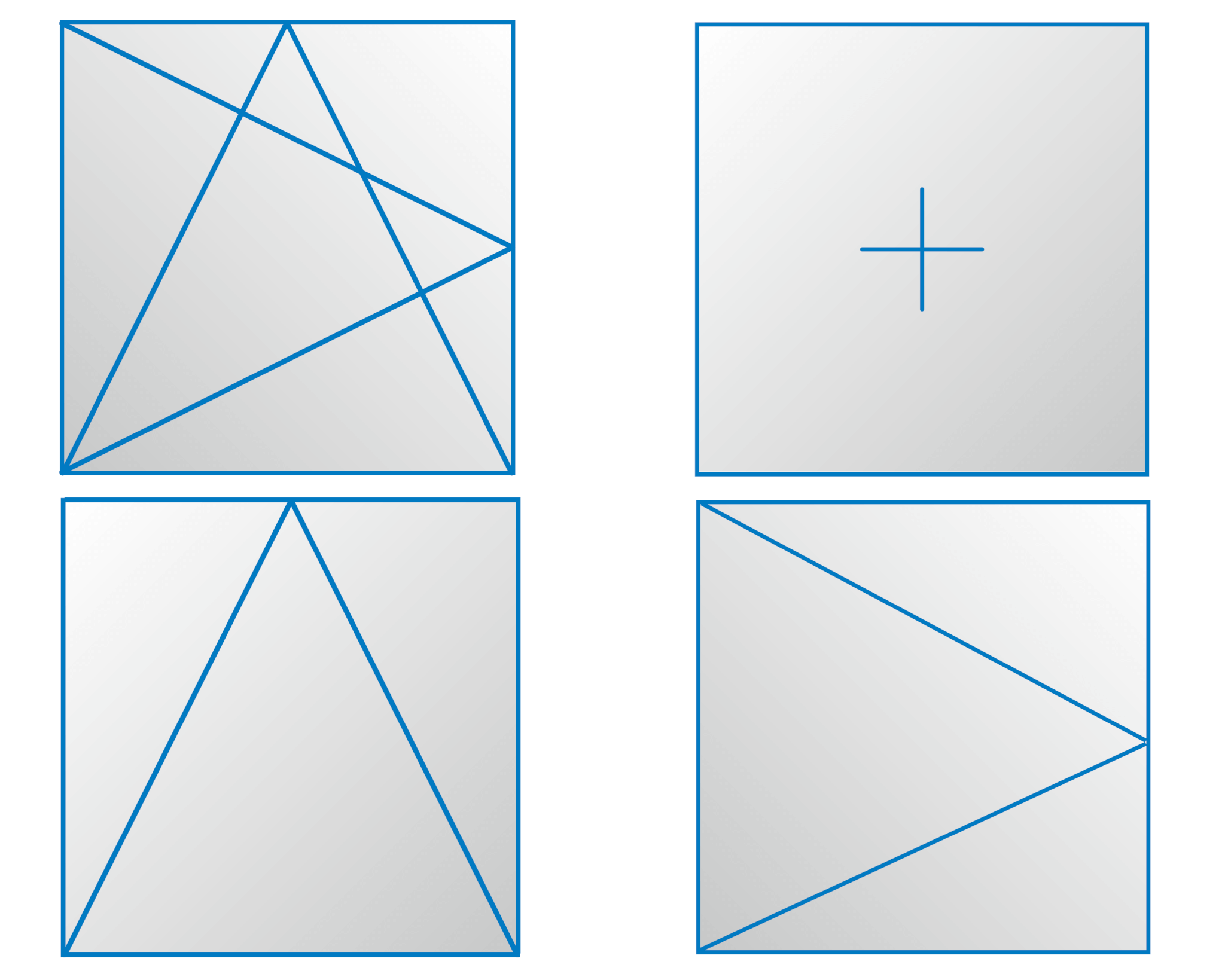 Opening options
Different opening options such as side-hung, tilt, and tilt and turn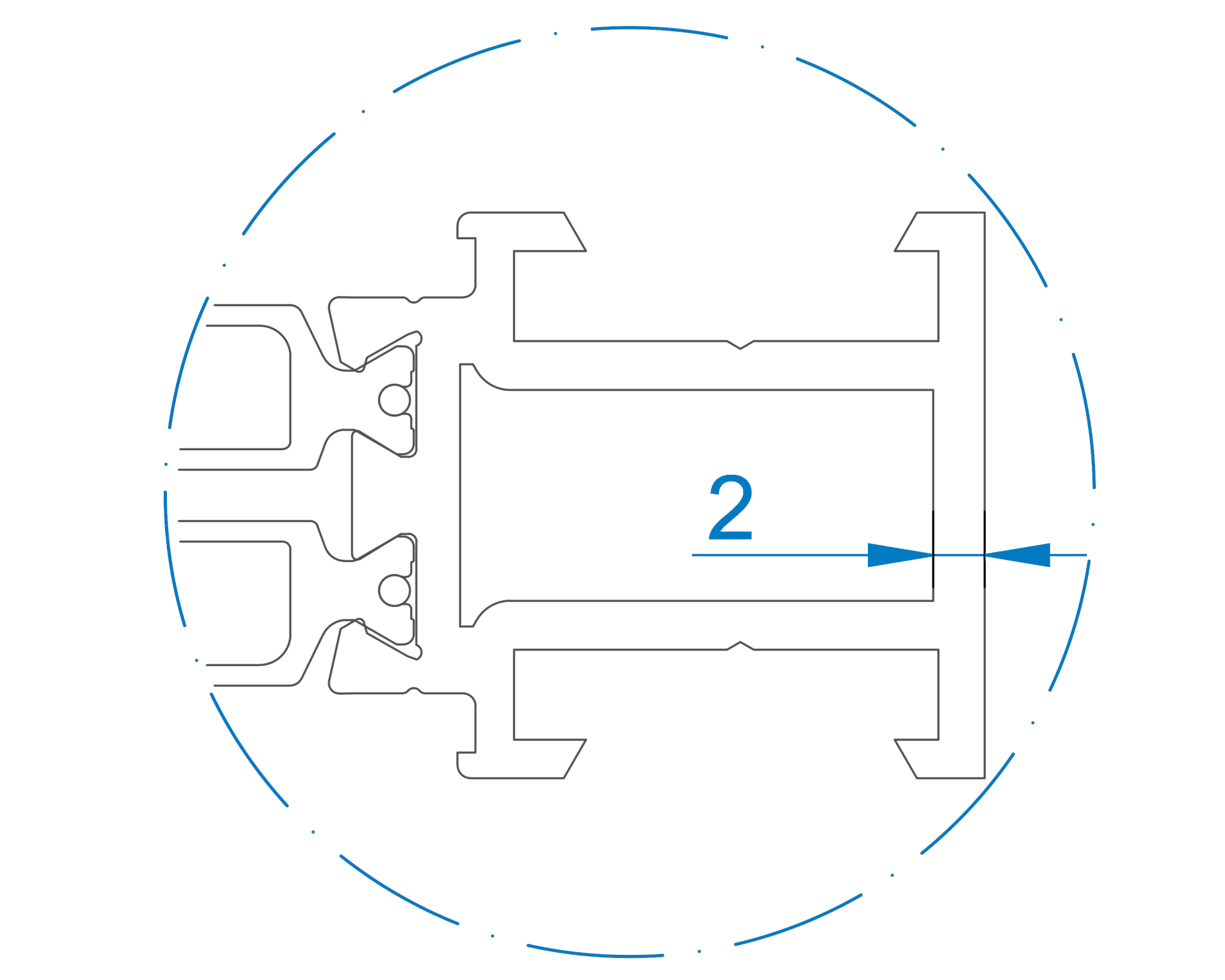 2 mm wall thickness
2 mm wall thicknesses ensure production safety and stability.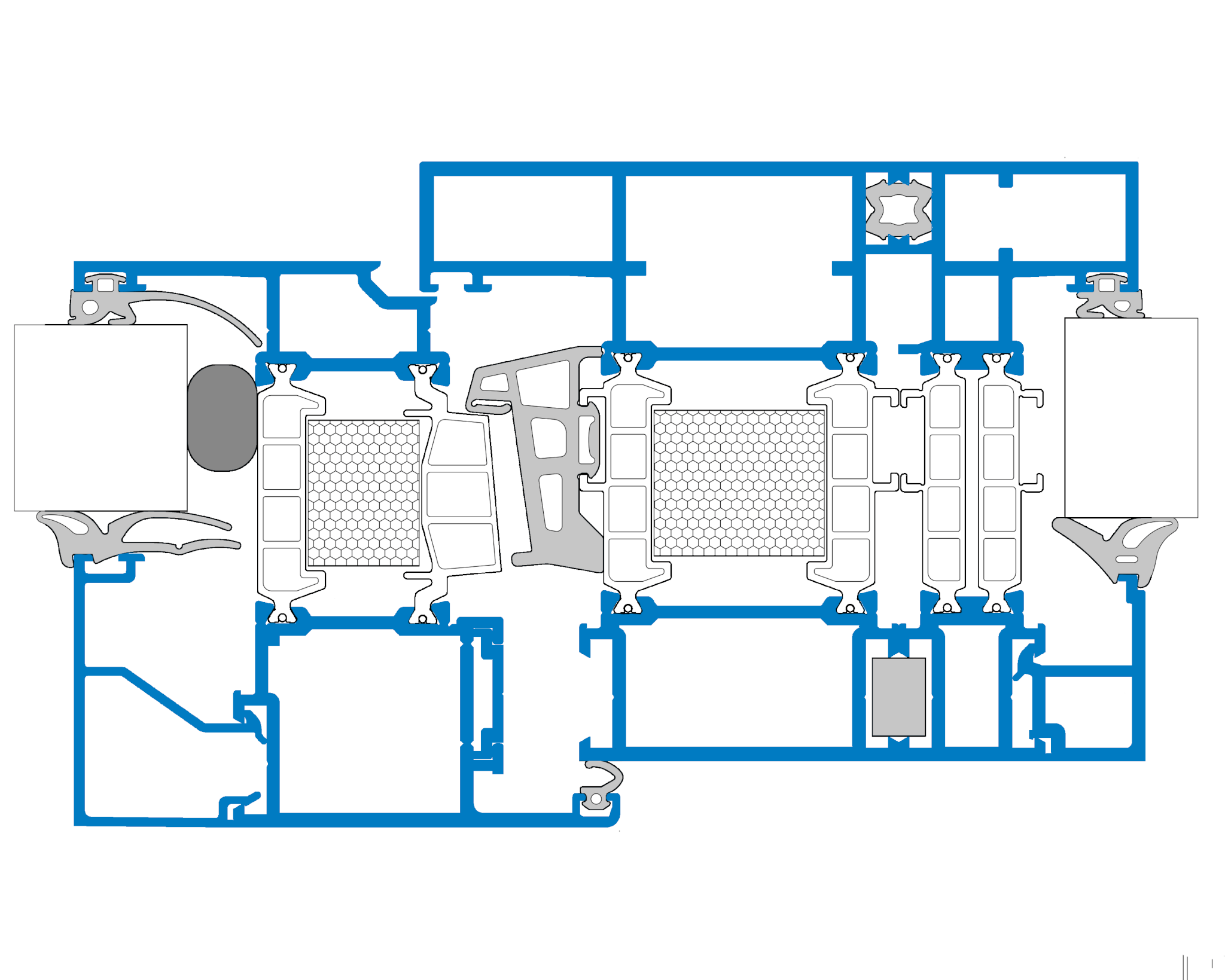 Combination
Compatible with the systems AT 740, AT 740 SI and AT 790 SI.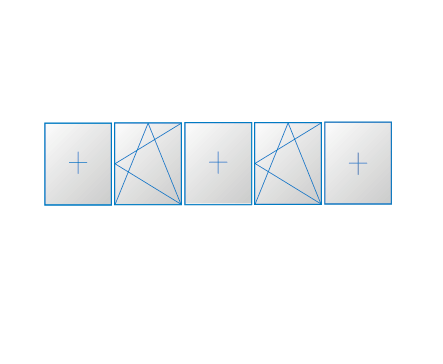 Ribbon windows
Ribbon windows up to storey height, thus highly cost effective.